Our Family
THROUGH THE YEARS, FAMILY REMAINS…
Dewaine's Grandfather, Henry Perrin, was born in Quebec in 1864, he went to Parochial School. At the age of 15, his parents emigrated to Lords Lake, North Dakota, close to the border of Canada, were the family farmed for twenty five years. While living in Dakota he taught himself English with the use of a French-English Dictionary.
At the age of 29, Henry married and built a stone house. Some winter evenings neighbors would get together at his house to dance, as he had the only wooden floor in the area. At one get together a guest imbibed a little too much and wanted to fight, they couldn't send him home or put him outside because there was a blizzard My Grandfather solved the problem by taking the gentleman's foot and tieing a rope around his ankle then tied it up over the rafter while putting him near the stove.
The spring of 1904, Henry came to California looking for a place to settle. He first considered Petaluma but went on to find Lodi were he built a two story blockhouse and sent for his family. The rest of the Families followed. He started his own cement business – he made blocks, poured sidewalks, and built the Lodi Jail plus other buildings; including the Loch grape juice factory, that was later used as Foster & Woods Cannery.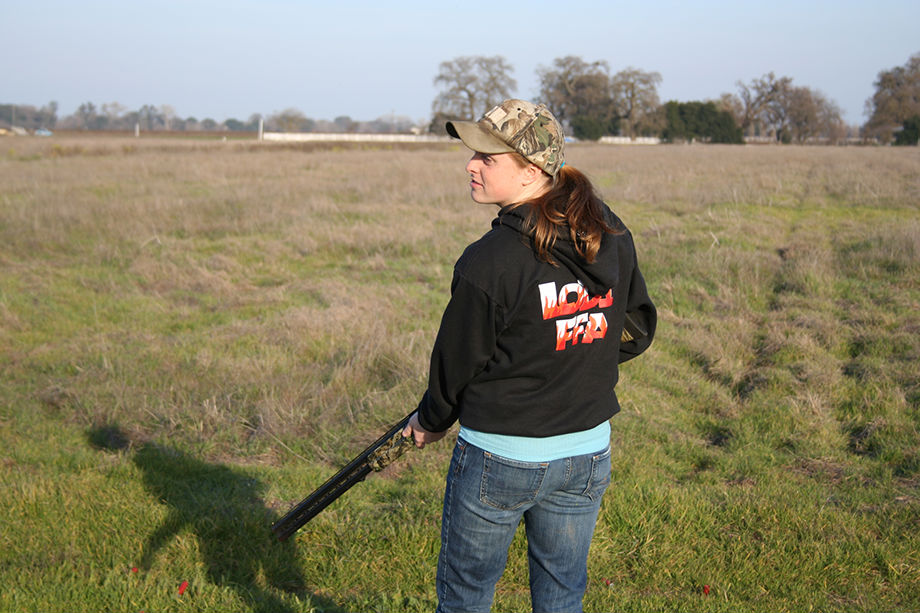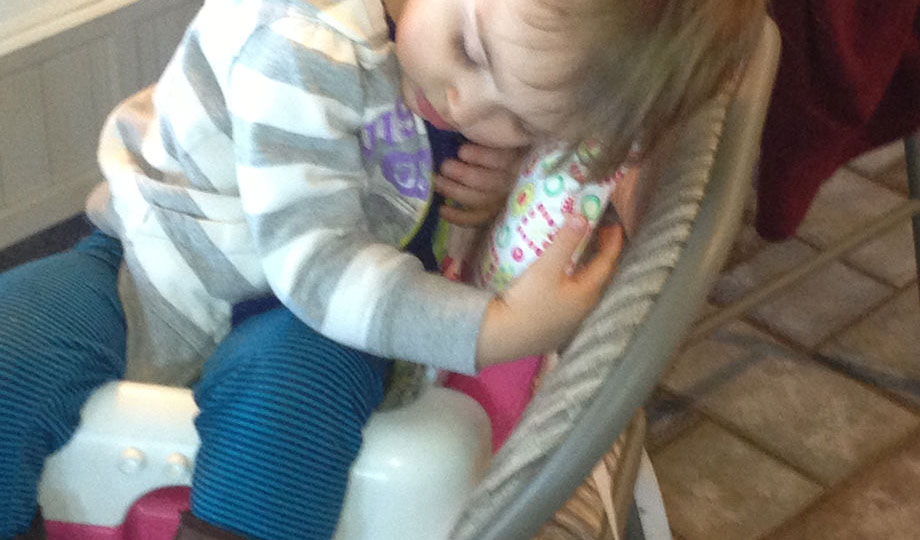 The Perrin family has had its property since 1913, when Henry Perrin procured 40 acres, located by the Mokelume River, which was planted with almonds, cherries, and grapes; Tokay, Alicante, Carignane and Zinfandel. My grandfather always said that Zinfandel was the only wine grape that he liked to eat." says Dewaine.
When Henry was 49 years old, he underwent a major operation. Convinced he wasn't long for this world he sold the cement business. The following years he bought three more vineyards west of Lodi, for his son's to farm – then went on living until the age of 93. Care of 40 acres eventually fell to his son Lloyd, who planted more carignane because it was prized by big wineries for making port. During Prohibition, the Perrin shipped grapes east to home winemakers. "We had a grape juice factory here for a few years, too," says Dewaine. "They had to be careful that it didn't turn into wine. Some of our neighbors did keep juice in their basements that didn't always stay 'fresh'."